Explore a library of quick, on-demand demos
See all of usecure's key features in action
View examples of training courses
See usecure in action now
Learn how usecure drives
secure user behaviour
(2 mins)
Automate user-tailored training
Launch cyber awareness training programmes that identify and tackle each users' unique risk areas.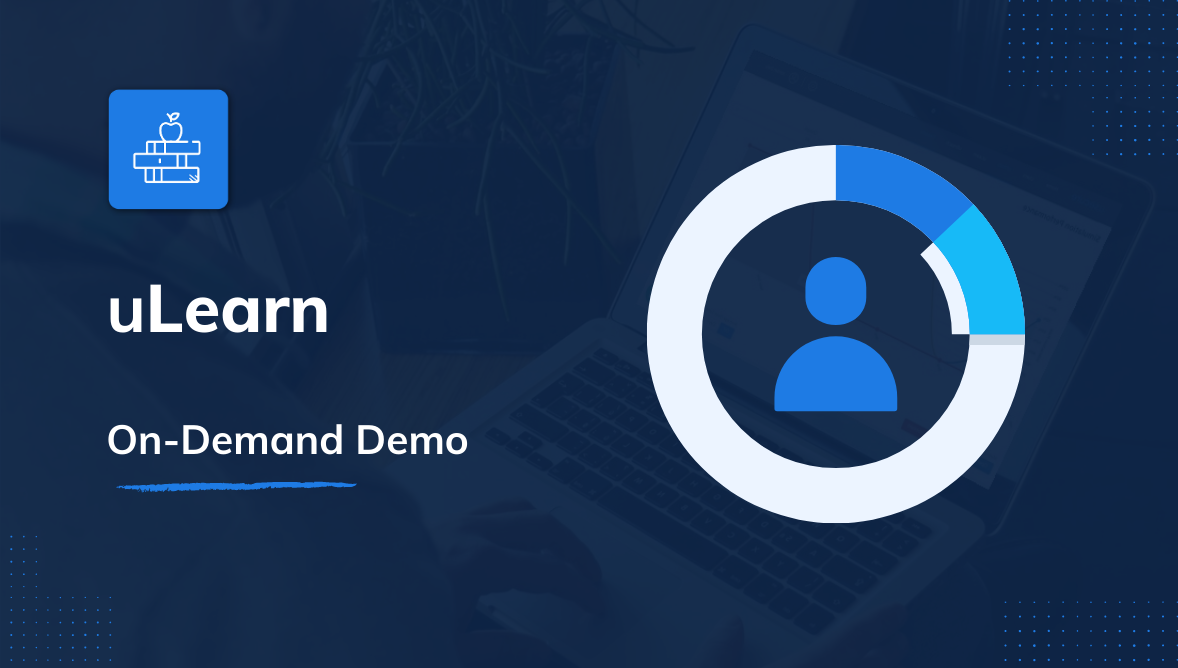 (4 mins)
Simulate spear phishing attacks
Assess user vulnerability to sophisticated phishing and enable micro-training for at-risk users.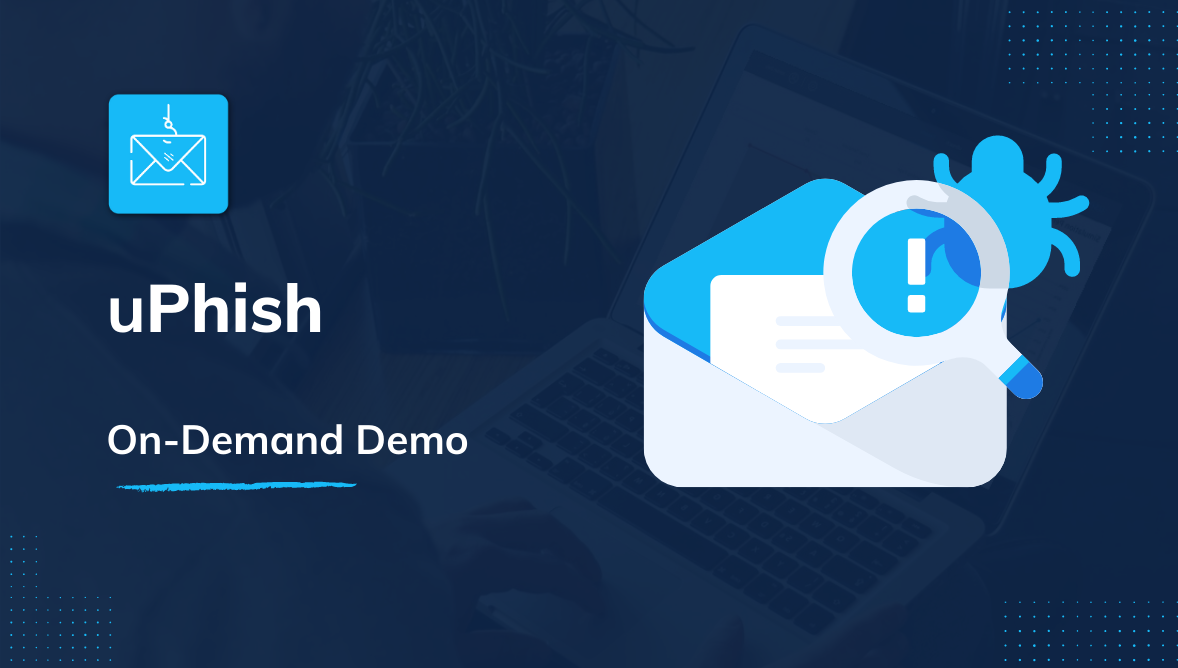 (1 mins)
Run dark web exposure checks
Detect exposed employee credentials on the dark web with continuous exposure monitoring.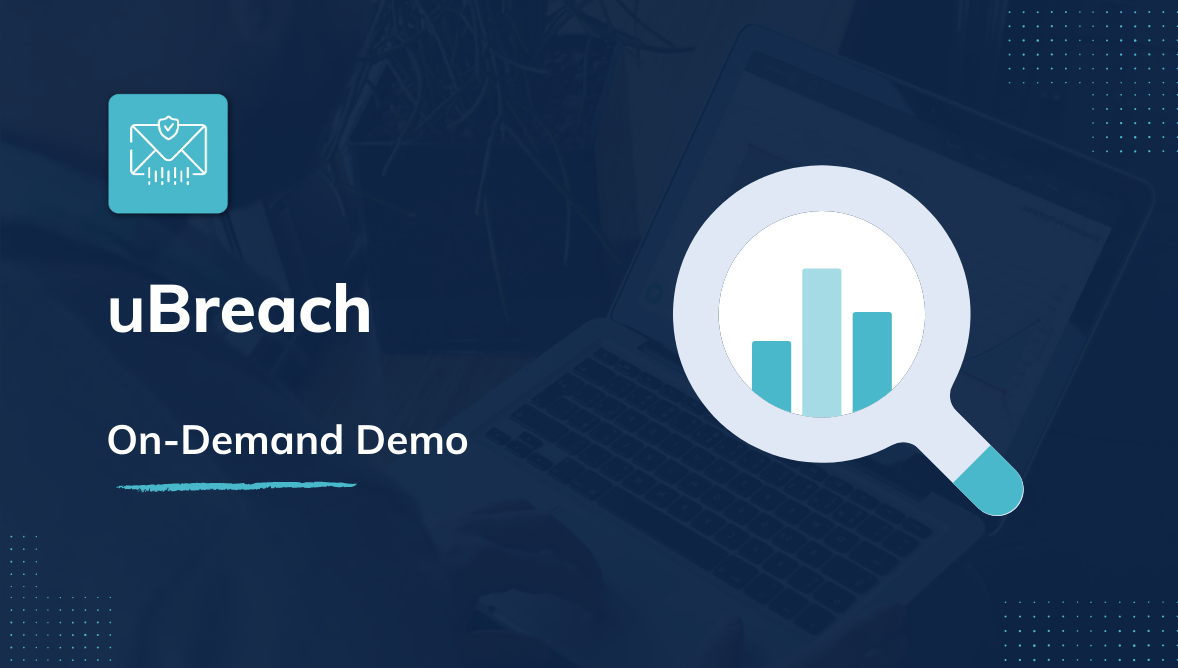 (3 mins)
Simplify policy processes
Centralise your policies, automate eSign requests and track staff approvals with ease.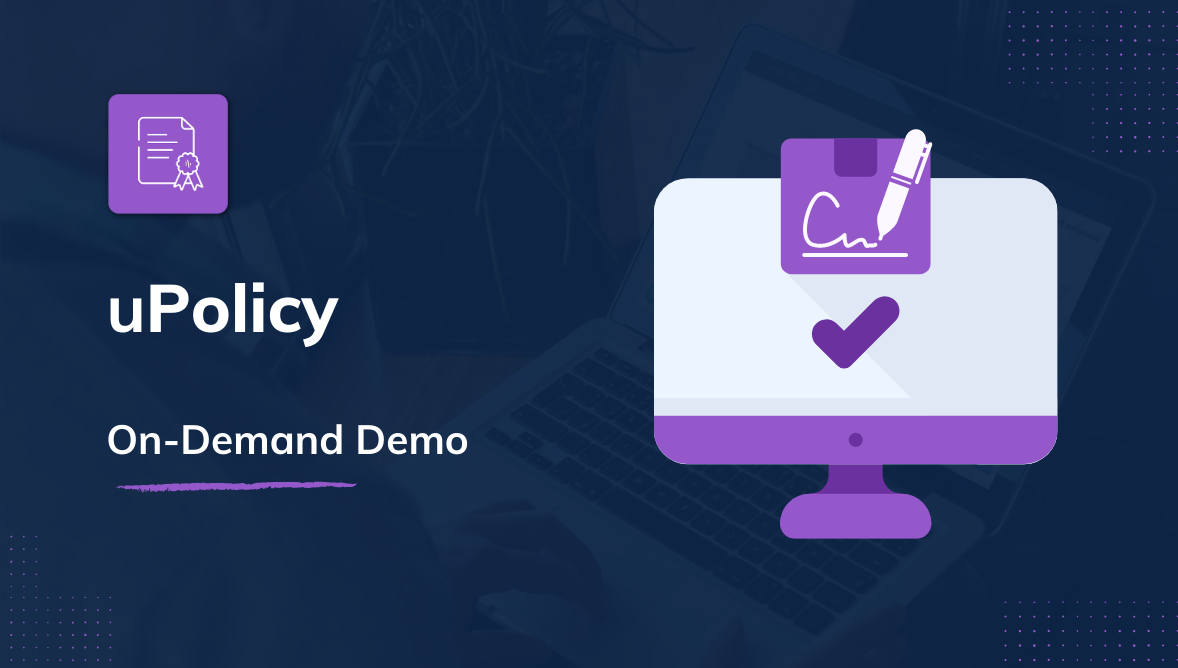 (1-3 mins)
Watch uLearn training videos
View our different types of content, from fun character-based animations to corporate friendly.