Resource Hub
Reduce your organisation's human cyber risk and drive security awareness
with a library of free resources from usecure.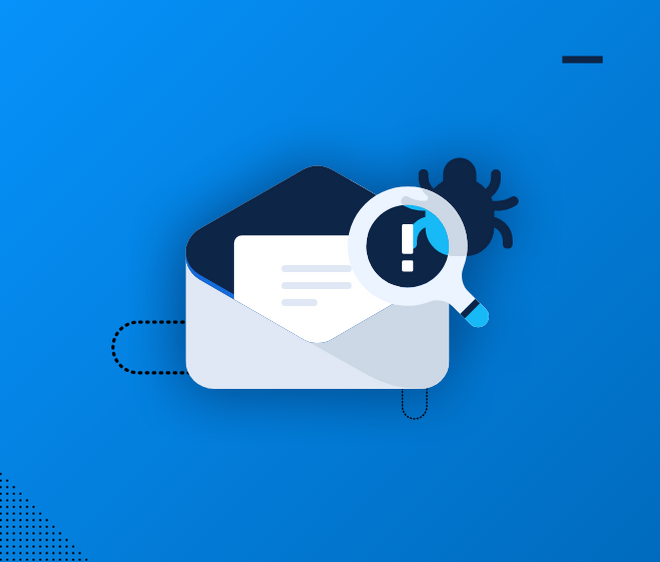 Tools
---
Launch a Free Employee Phishing Simulation
Assess user vulnerability to targeted phishing scams with a free 14-day usecure trial account.
No installations
Readily-made templates
Test on your users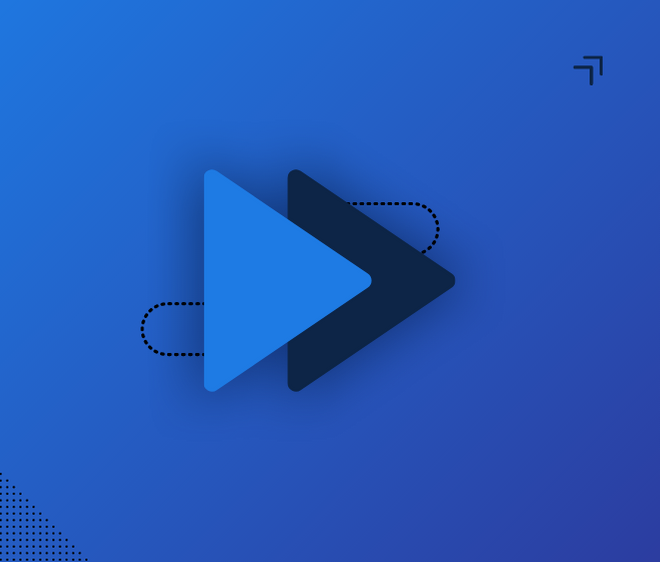 Videos
---
5 Bite-Sized Security Awareness Training Videos
Educate your users on five core cyber security awareness topics, free to download and share.
Five short animations
Cover core cyber security topics
Download & share with your users
More resources to help you
manage human risk
Understand your organisation's human risk
Watch quick on-demand demos and try usecure for free.